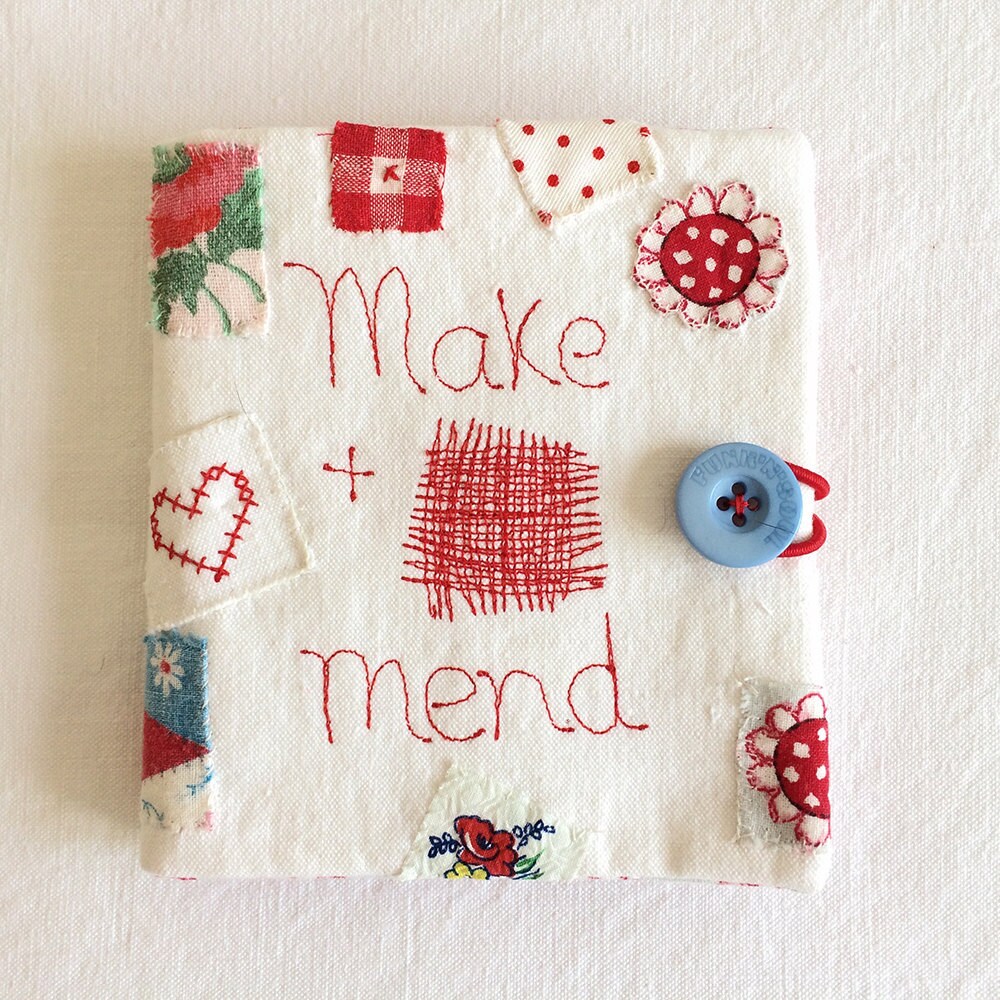 The piece started out quite plain, minimalist even.  Then with needles and threads to hand plus a basket of tiny pieces of old fabrics, it became a bit more lively! 
I will offer it on Etsy shortly, or maybe in 'Made in Stroud' if Clare is willing to stock another thing of mine!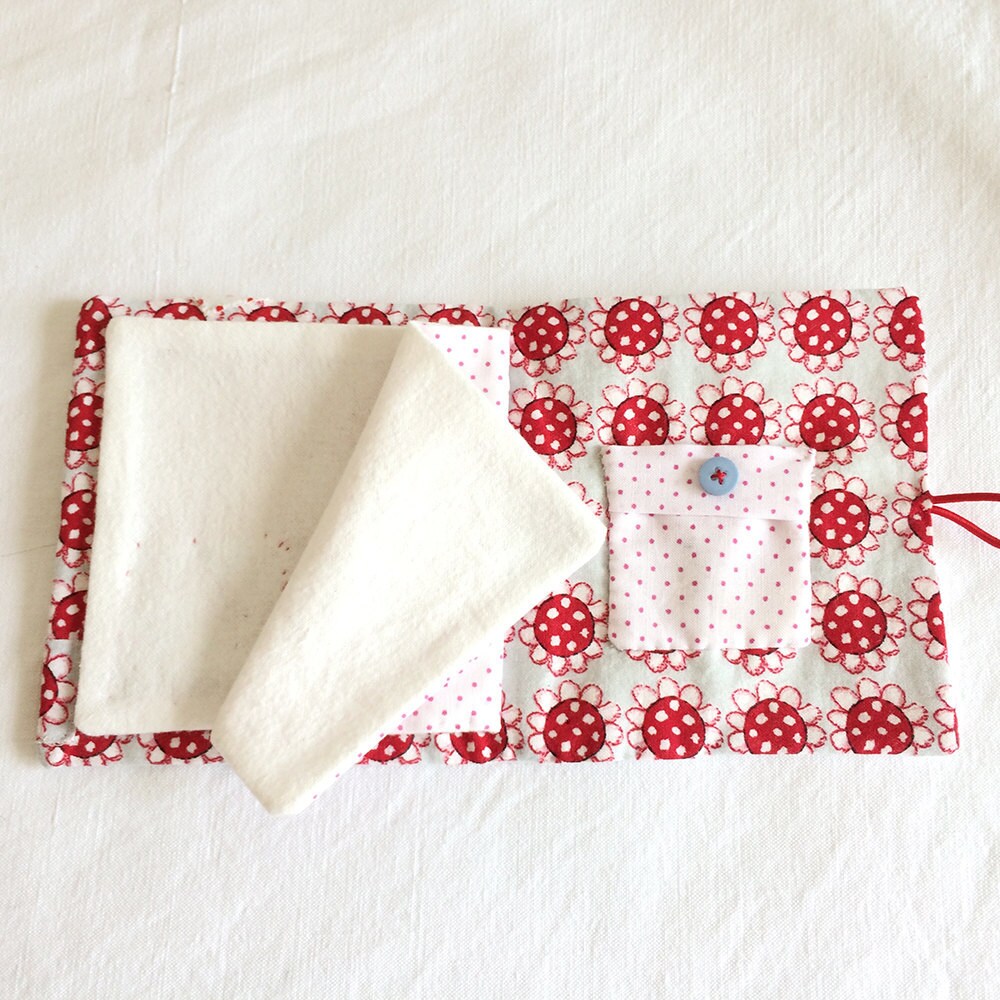 Inside is just as jazzy!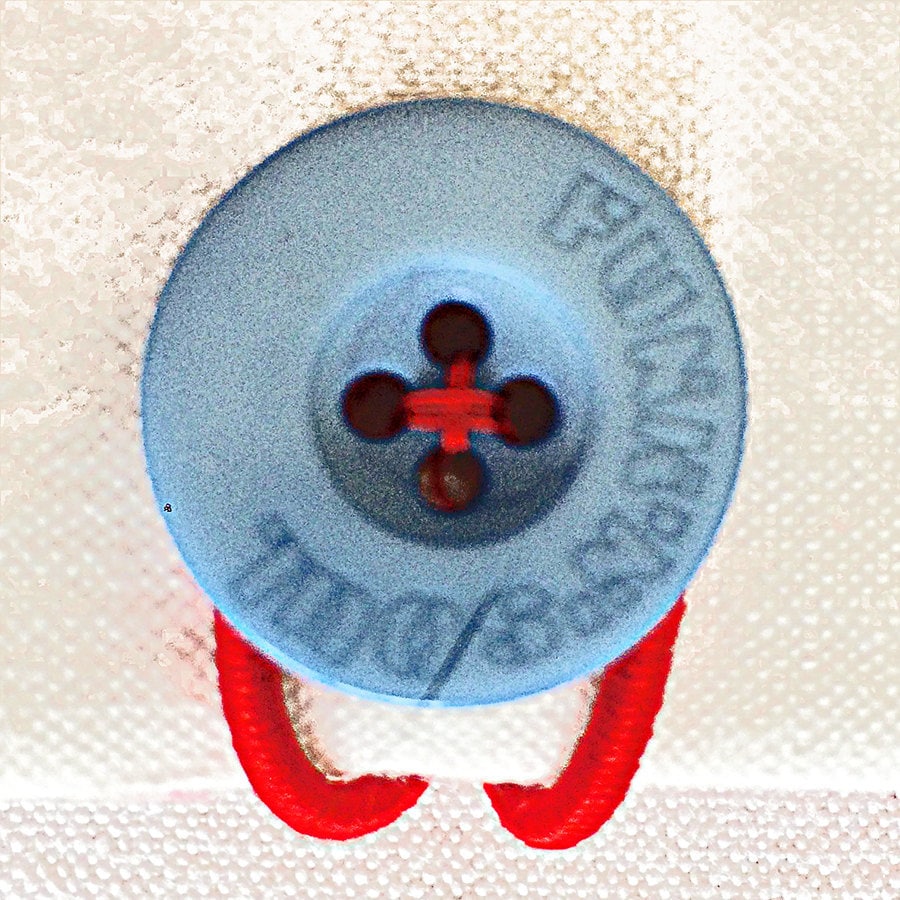 I found a button that reads 'funk n soul'!